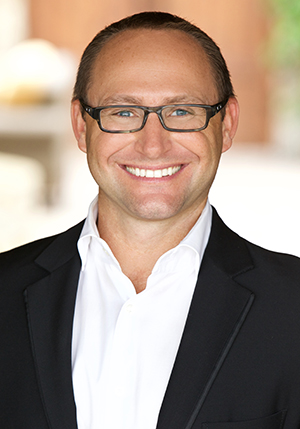 KIP BOATCHER ::
Luxury Residential Specialist and New Development Sales
ANALYTICAL, PROACTIVE, AND ADEPT WITH ALL THINGS REAL ESTATE, Kip brings big business smarts and luxury marketing expertise the Stone Home Team. Known as a leader, innovator, and fierce negotiator, Kip knows how to show up for his clients—always coming to the table with strategic data, market savvy, and above all, strong client relations.

Offering a diverse resume in luxury real estate, Kip has spent most of his career living in and selling some of the most iconic lifestyle developments across the continental US, Hawaii, Canada, and Mexico, proving that he's much more than your average Realtor. Kip's uniquely diverse set of skills and international business savvy allows him the ability to act nimbly in any market.

Honored to be recognized "As One of the Nation's Top Real Estate Professionals" by the Wall Street Journal, Kip continues to be passionate about his clients and committed to delivering exceptional results, Kip is always prepared to go the extra mile to ensure that his client's real estate needs and goals are met with complete satisfaction.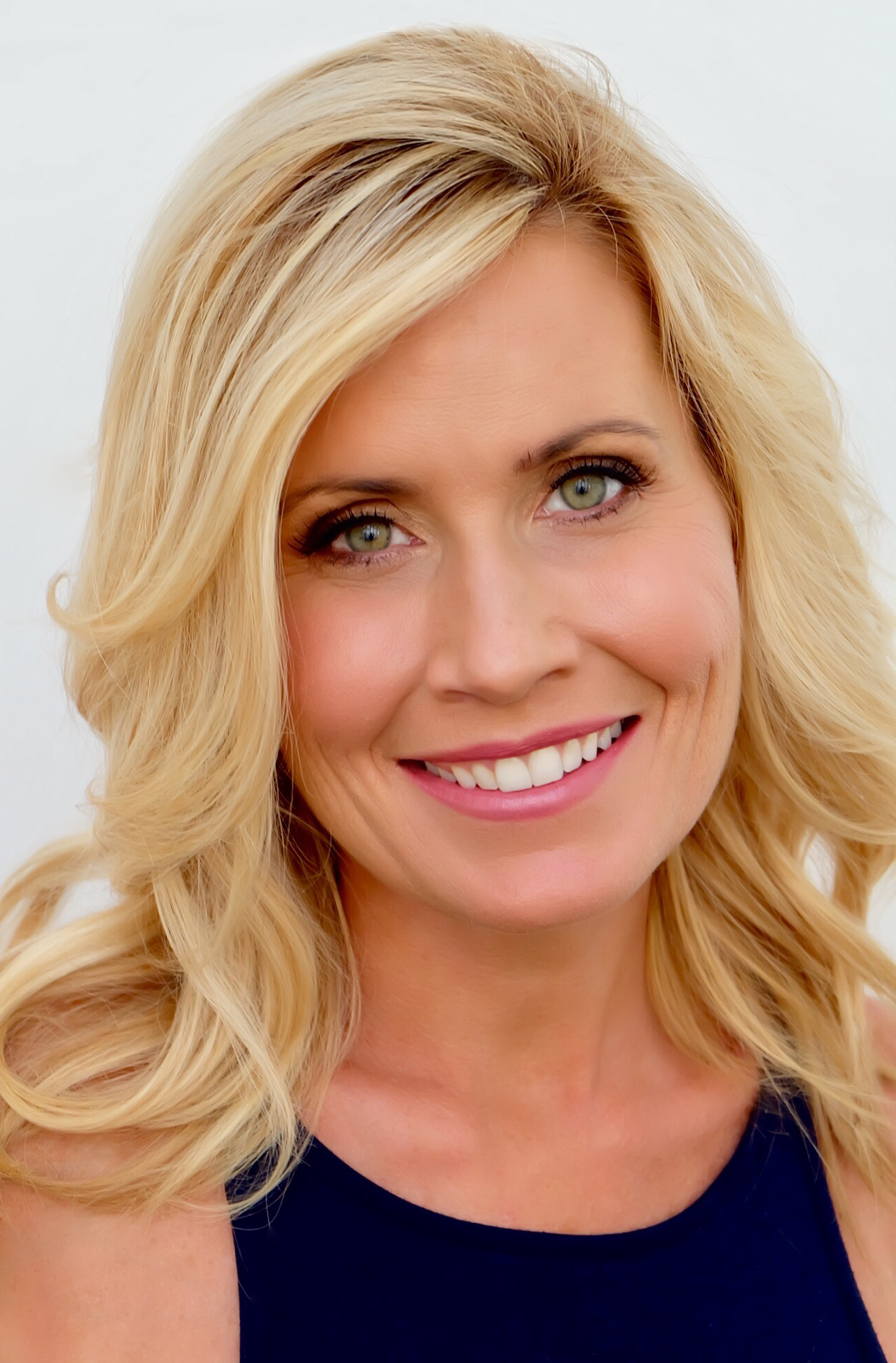 LORI MEAD ::
Client Care Coordinator
Lori brings extensive sales and service experience to the Stone Home Team. In addition, the knowledge she gained having served as an executive assistant to a very busy pastor of her local church has given her the power to perform. Her natural charm enables her to express an idea, discuss a positive point or captivate a new acquaintance with contagious optimism. She does this comfortably, without motive, naturally seeking a warm place of mutual agreement from which to begin a solid and honest relationship. She is highly efficient and her favorite sentence is "Don't worry, I'll take care of it." Lori is proud to serve the needs of our esteemed clients.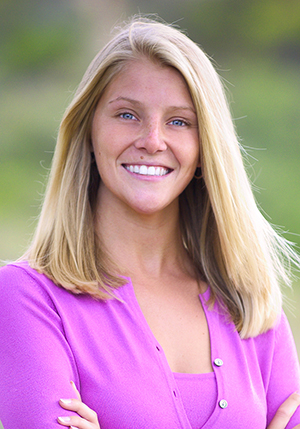 NICOLE SMITH ::
Buyer's Representative
Nicole Smith brings profound energy and enthusiasm to the business of bringing our qualified buyers to motivated sellers. She has an uncanny ability to match our client's needs to exactly the right property through lengthy research. Her process goes beyond the normal MLS listing match. She invests heavily in interviews to gain insight that others in the industry, regardless of age and experience, just can't match.
Nicole grew up in the Midwest in an extremely hardworking family. She played sports with a winning attitude and went on to make her own way in the world at an early age. She believes in developing long-term relationships and our clients are her references—100% stand behind her! She's worked to earn their support and represents all of our client's interests in the exact same way—with integrity and sincerity.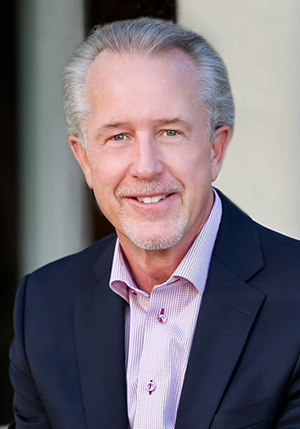 KEVIN VERNON ::
Commercial Real Estate Specialist
A third-generation business owner and commercial real estate professional, Kevin Vernon brings years of experience and knowledge to our team. Kevin is an innovative, competitive, and very energetic leader with a diverse array of talents and experience. He delivers tangible results by providing superior service and innovative processes to our clients, helping them accomplish their business goals.
His vast knowledge and market expertise enables him to provide unmatched guidance in developing and structuring unique solutions for our commercial clients.
Kevin has successfully closed many transactions in a range of product types, including apartments, retail shopping centers, industrial, office, and land.
With a commitment to exceeding expectations,
Kevin Vernon
will deliver a seamless experience from beginning to end—and beyond.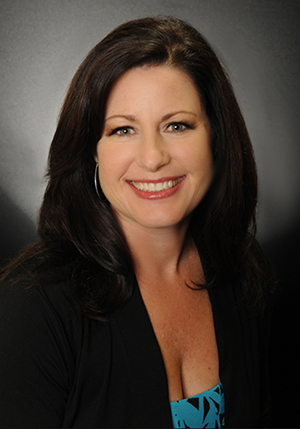 MINDY WHITFORD ::
Licensed Transaction Coordinator
Mindy Whitford is a native San Diegan and graduate of San Diego State University. In 2000, she obtained her real estate license after working in the field of property management. Mindy is an exceptionally organized, meticulous transaction coordinator. Through the most turbulent times in our industry, she has maintained a successful track record of closing real estate transactions including short sales, foreclosures and other challenging transactions.
With over 10 years experience and a strong focus on continuing education, our clients couldn't be in better hands. Using state-of-the-art technology to manage daily workflow, she ensures critical deadlines are met and files close exactly as our clients require. She maintains a fully executed file with all necessary documents and disclosures as required by the California Department of Real Estate; and any additional documents and disclosures as required. Most documents, faxes, emails, and phone calls are directed to Mindy, allowing her to act as an information filter, notifying you if anything needs your immediate attention. Mindy continues to stay in contact with all parties relevant to a transaction until escrow is closed.
Mindy's job is to make our job and your transaction easier for you. Her attention to detail and extensive knowledge make her services an invaluable asset to the Stone Home Team.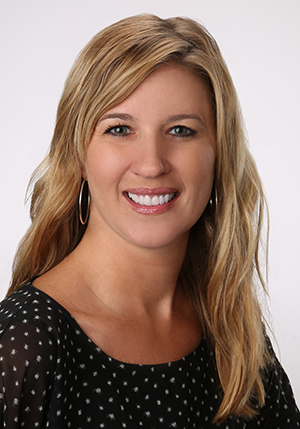 SUMMER HAYES ::
Escrow Officer
The Stone Home Team is honored to work with Summer Hayes. She began her escrow career in Arizona in 1998 before relocating to San Diego in 2010. She is affiliated with California Coast Escrow, a wholly independent escrow company in the state of California. Cal Coast is well known for their professionalism in the industry and hey have gone to great lengths to keep up with the latest regulations. They are very serious about protecting their client's non-public personal information. Summer is supportive, patient, and very friendly. Aligned with the Stone Home Team's primary objective, her primary focus is on customer satisfaction.